Conservatory Roof Conversions
Transform your conservatory

into a usable space, all-year-round!
An insulated conservatory will make your conservatory feel like a proper room with a better temperature throughout the year. Your conservatory roof will look the same from the outside but with super-efficient insulation fitted and a newly plastered ceiling, the interior will be transformed in just 2 or 3 days.
Request your free Conservatory Conversion quote Save money on your heating bills in cold weather Cooler in summer, warmer in winter Reduce the noise on those rainy days
conservatory roof conversions
the best?
Your conservatory will look the same from the outside, but the difference on the inside is dramatic. Warmer in the winter and cooler in the summer. No more loud rain noise and no more only being able to use it for a few months of the year.
Insulating your conservatory roof will make it feel like a proper room, it will be part of the house and usable all year round.
CONSERVATORY ROOF INSULATION
Conservatory ceiling advantages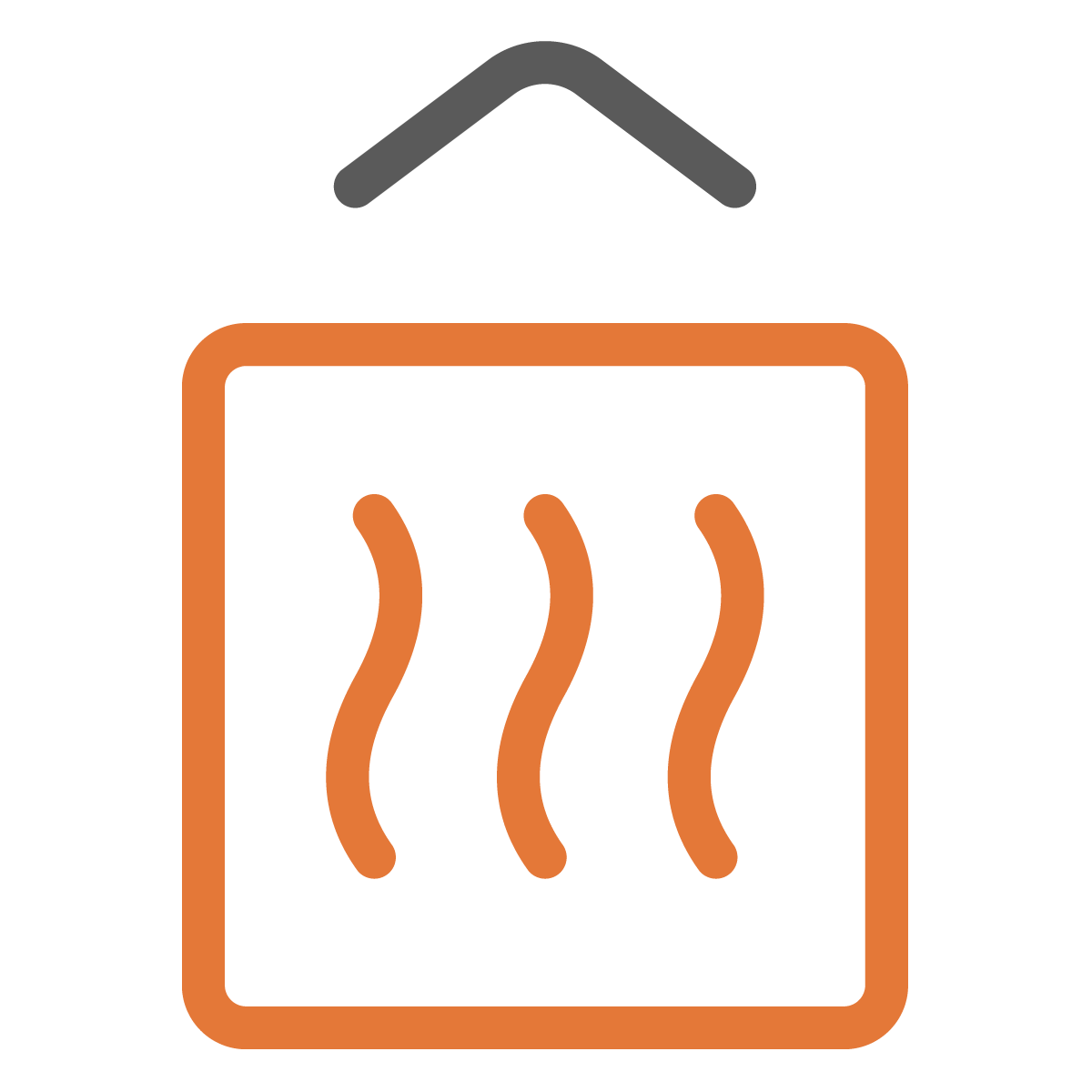 Save up to 80% heat loss in the winter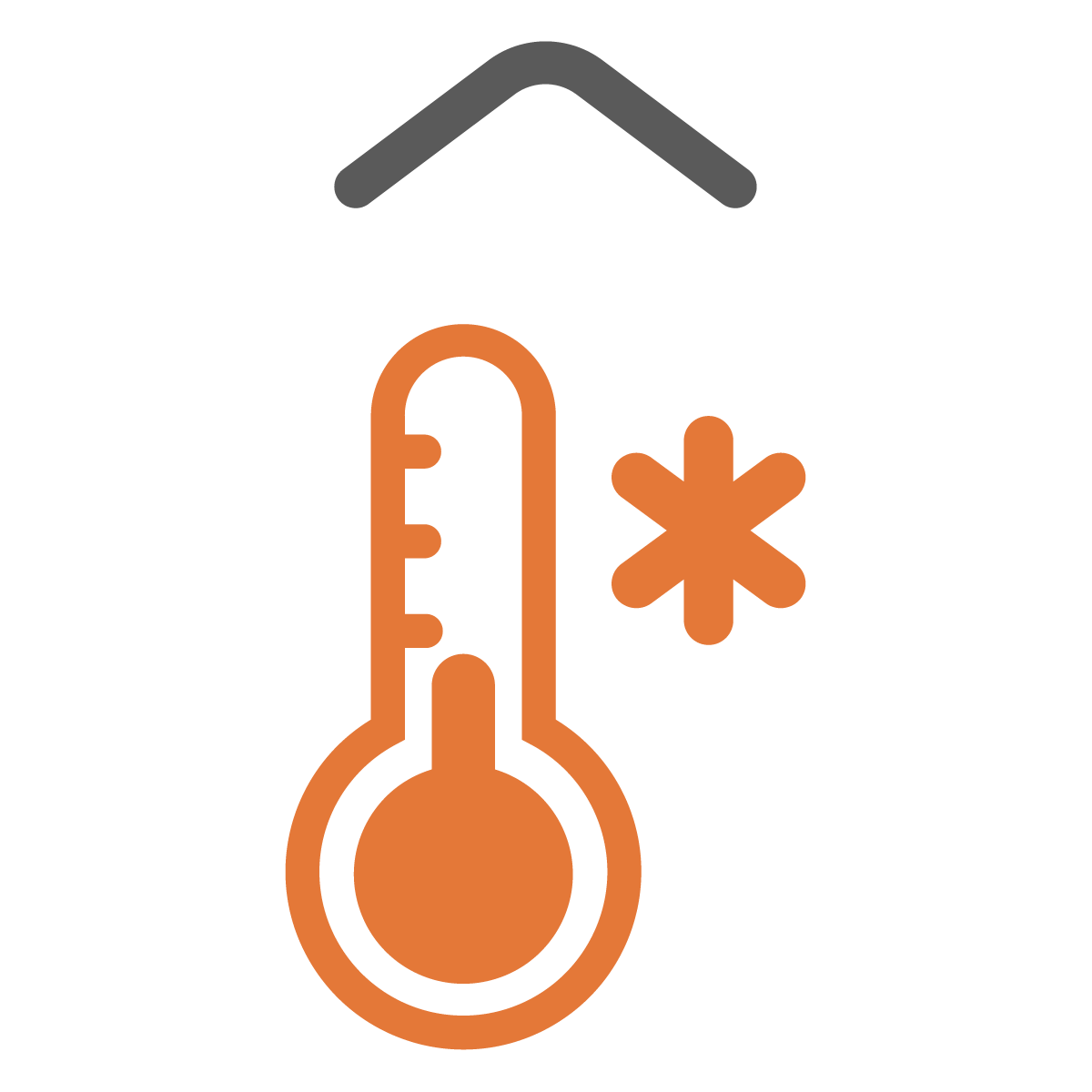 Create a cooler room in the summer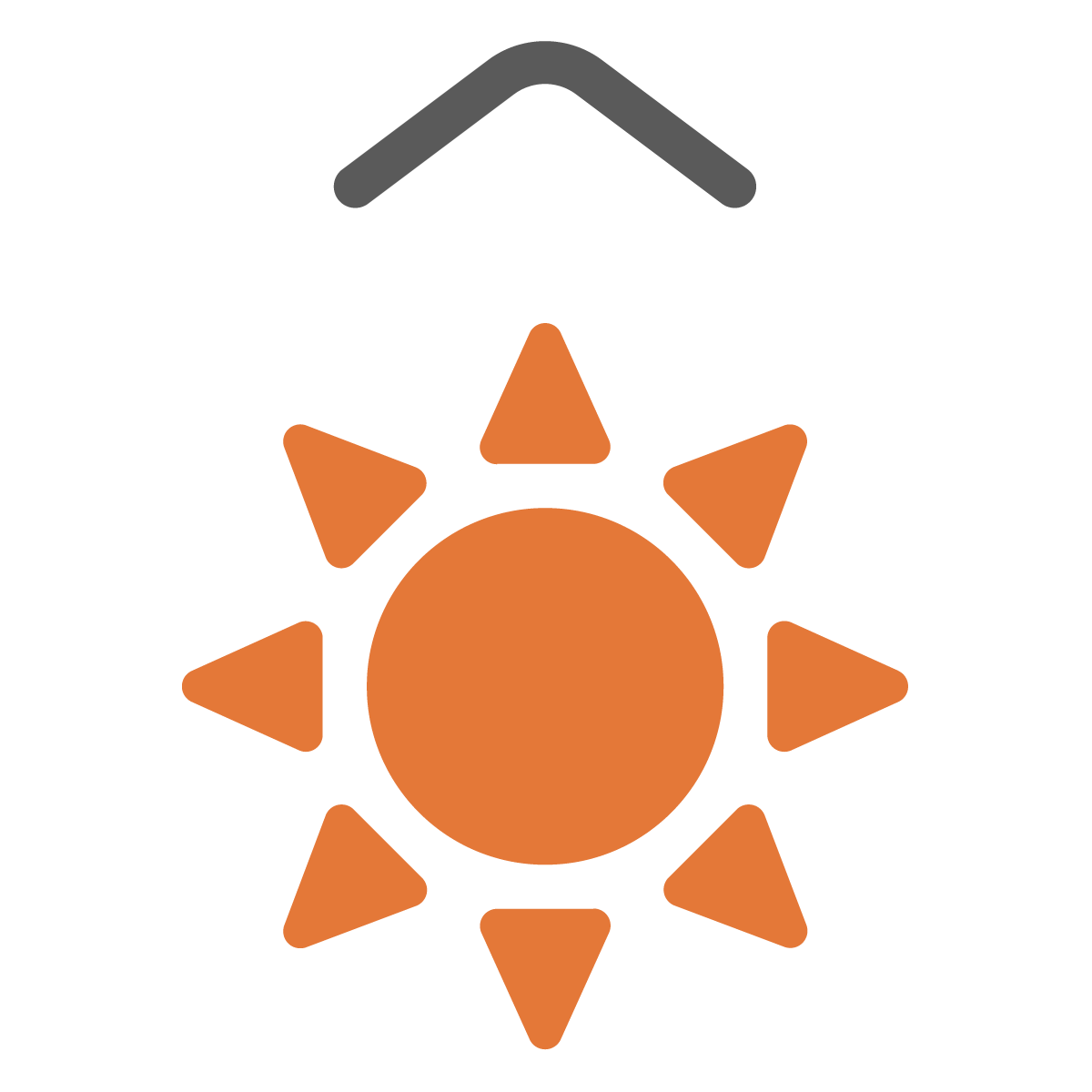 Reduce furniture fading from excessive sunlight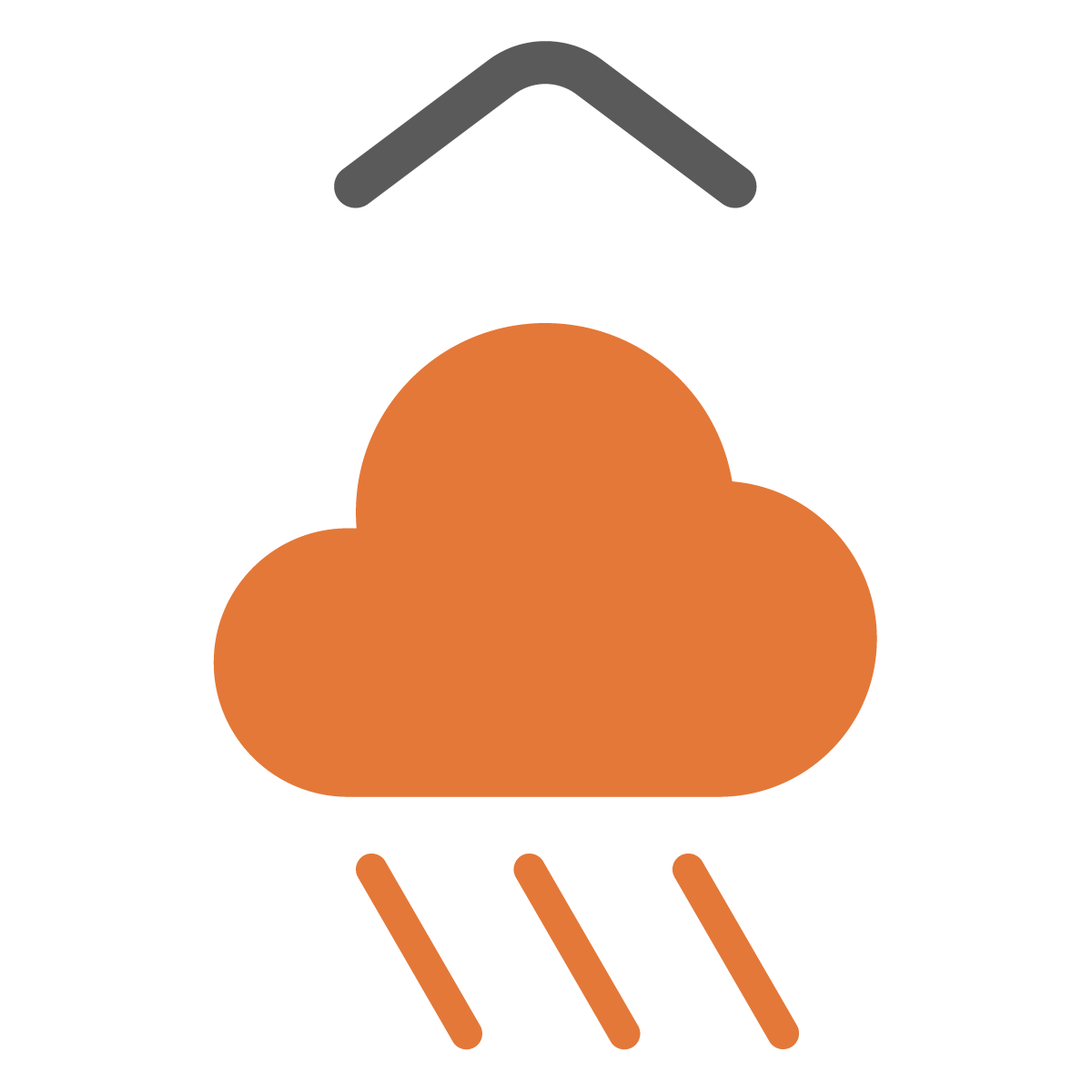 Reduces annoying rain noise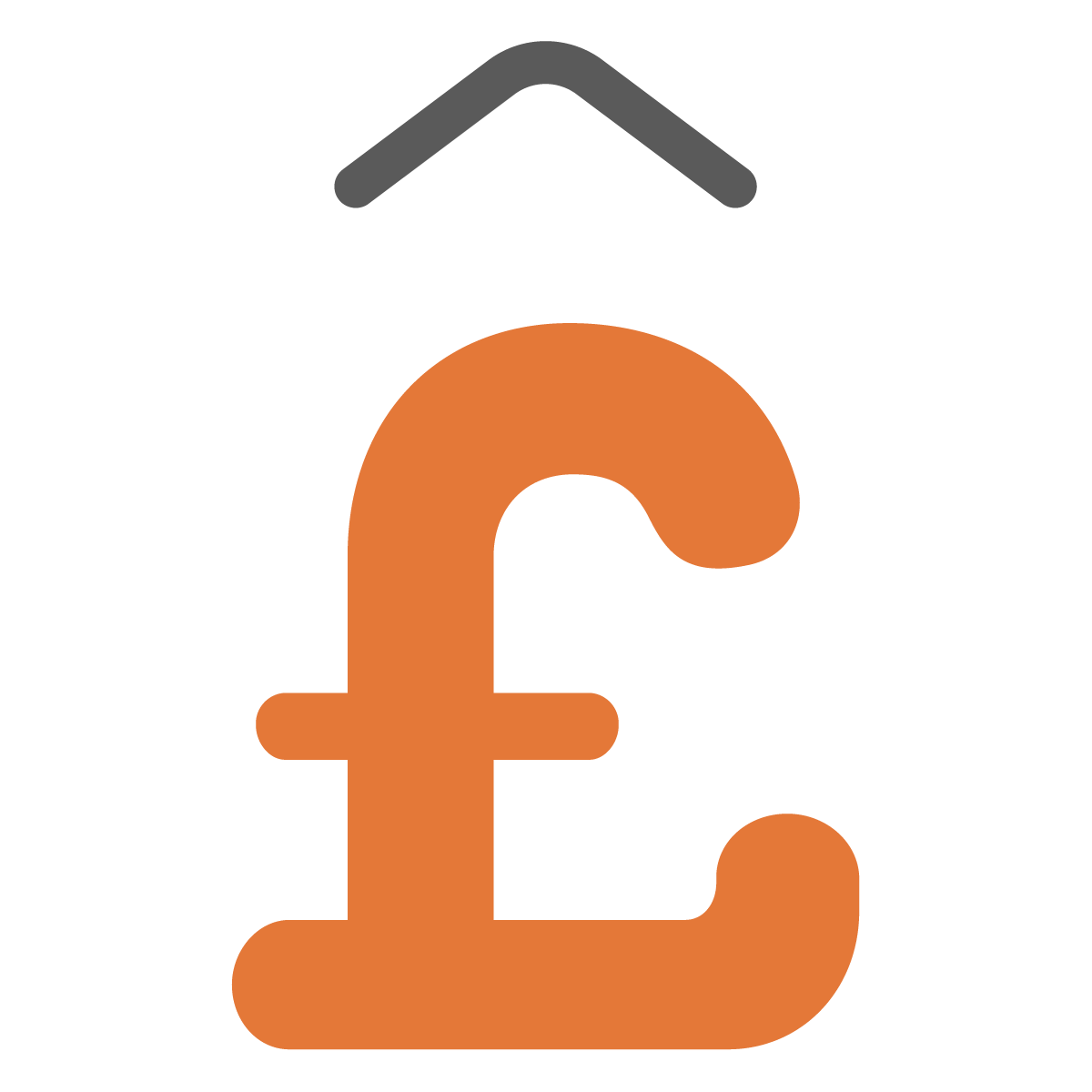 Save money on your heating bills
Our work is guaranteed
for 5 years
We are confident you will be delighted with your conservatory roof conversions. All our work has a 5 year guarantee included as standard.
We always do best price first time, it is the fairest for all customers and we sleep better knowing we've done the best by each of our customers.
Transform your conservatory today!
Hear from our
lovely customers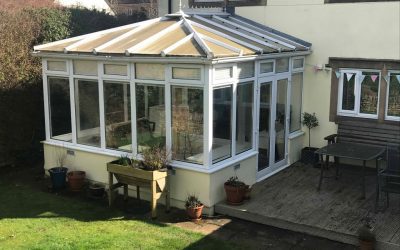 Come back soon, we're working on some content to upload to our new blog!
read more
CONSERVATORY ROOF CONVERSIONS CHELTENHAM & UK FAQs
16 frequently asked questions about
Does it change the outside at all? Can you see the insulation from the outside?
We will apply a mirror film to the inside of glass panels but this is very discreet and usually unnoticeable.
With polycarbonate panels, this is not necessary although sometimes we may need to fit a light colour breathable felt. Again, we can advise you of this. 
Do you need to change anything on the outside?
We don't need to do anything to the outside of the conservatory. The polycarbonate or glass will stay in place exactly as before and we don't need to take them out or remove anything from the outside.
Can I replace or repair the glass or polycarbonate panels afterwards?
Yes, if your glass or polycarbonate panels need replacement, repair or refitting these are accessed from the outside so any repair will not need removal, or affect your insulated ceiling.
I've heard that a ceiling can cause condensation, will this happen?
The insulation is spaced away from the outer panels and sealed. The void is ventilated and this will prevent any condensation from forming. If your conservatory roof suffered from condensation before this problem will now be eliminated.
Will a fitted ceiling mean we lose the natural light?
There is sometimes a little light loss but our customers are usually surprised at how little light they lose. Conservatories tend to have more, or large windows, so it is usually unnoticeable.
Can I have lights fitted?
Usually this is possible, dependant on what lighting or existing electrics are in your conservatory.
Is it a messy job and will you disrupt my house?
Where appropriate we will cover surfaces and openings and keep mess to a. Minimum as we work. Building and plastering will always make some mess and dust be dusty and plastering can certainly be a messy job but we have great pride in cleaning up after ourselves and taking all of our waste with us when we are finished.
Is it expensive to fit an insulated conservatory ceiling?
Not at all. This is a cost-effective solution using the existing structure and is not weather dependant reducing material use and installation time. 
You will be able to comfortably use your conservatory all year round and save on your energy bills.
What happens if my conservatory roof develops a leak afterwards?
The roof panels are accessed from the outside so repair is just the same as before an insulated ceiling is fitted.
Will we lose any headroom in the conservatory?
The overall depth of the completed ceiling is approximately 65mm and is generally unnoticeable.
Will a plastered ceiling crack over time?
Conservatories without insulation have a huge temperature range; once the insulation is installed this is greatly reduced and in over 6 years of installing plastered ceilings, we have never had any issues with cracking. The plasterboard and plaster are installed below the insulation and it is properly secured in place making it as solid as any ceiling in the house and has the same temperature range as a normal room in the house.
Will the extra weight cause any problems?
No, this is often cited as a reason not to add to a conservatory roof. However, the additional material is spread evenly and securely fixed throughout – very often this actually strengthens the roof.
Will my ceiling change the inside shape of my conservatory roof?
We largely follow the existing shape of the conservatory roof; we may need to lower the centre to allow the necessary air space if lights are fitted but can discuss this with you.
Can I have a uPVC cladding finish inside?
We don't install the plastic cladding, or 'tongue and groove' finish, finding that a plastered ceiling ages better and is easier to maintain. A plastered ceiling, once painted white helps the conservatory to feel like part of the house. The ceilings with the white plastic have a very different feel to them inside the room and can be harder to keep clean after a few years.
How long will an installation take?
This will depend on the type, shape and size of your conservatory and can take from 1 – 4 days, with most completed within 2 days. We will always advise you as early as possible on how long and keep you updated during the installation.
Which area of the country do you cover?
ProCeiling is based in Cheltenham and are able to travel to most areas in the South of England, Midlands and South Wales.